[space line="yes"]
2016 COULD BE YOUR BEST GOLF YEAR EVER
Hit it LONGER, FURTHER, STRAIGHTER than ever before.
 Analyze your KINEMATIC SEQUENCE to fine tune your swing!
Golf Lessons | Reno/Tahoe
AFRAID OF GOLF LESSONS?  TOO MUCH INFO?  TOO MANY CHANGES?  TIRED OF NOT KNOWING?
-Not here! Lessons are fun and informative. No cookie-cutter approach. Call Today. You're worth it!
[one_third]
BY APPOINTMENT ONLY
To Make Appointments or if you have Questions please call (775) 232-8958 or (775)453-6779
THE LATEST TECHNOLOGY FOR YOUR SUCCESS
TPI 3D K-VEST:
  SWINGBYTE GOLF CLUB TOOL:
   
   TRUGOLF FULLSWING SIMULATORS: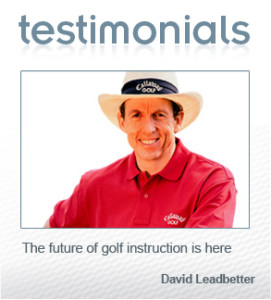 Garry Blakeley has recommended The Reno Tahoe Golf Academy:
"I took golf lessons from Brett in 2012.The K-Vest system is a great start to the instruction he provides. Although I always thought my setup was good, the K-Vest proved otherwise. This was only a small part of the instruction provided by Brett. He is very enthusiastic in his job. I have had other instructors in the past, but never one so dedicated to his profession as Brett! When you pay for an hour of instruction you get it and more!!! My game has improved immensely from Brett's instruction and I'm 58 years old. For the first time in my golfing life, the game is more enjoyable and consistent! If you want to improve your golf life, call Brett. It's the best money I have ever spent on anything!"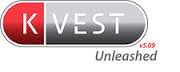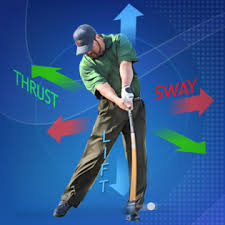 IT IS INCREDIABLE AND WAITING FOR YOU TO UNLEASH YOUR TRUE POTENTIAL.  
COME AND SEE WHAT A DIFFERENCE IT CAN MAKE IN YOUR GAME.
BOOK YOUR APPOINTMENT TODAY.
[space line="yes"]
[one_third]
[features src="icon-laptop" title="For Appointments call (775) 453-6779″]
Lower your scores
[/features]
[/one_third]
[one_third]
[features src="icon-magic" title="Beginners Welcome"]Better ball striking
[/features]
[/one_third]
[one_third]
[features src="icon-trophy" title="Lower Your Handicap"]Emphasis on the positive not negative
[/features]
[/one_third]
[space line="yes"]