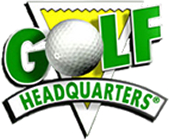 is highly recommnended by RTGA and Brett Kuhnsman, PGA.
I would not shop for equipment anywhere else!!!
Please call for a custom fitting today.  775-232-8958 or 775-453-6779
www.golfhq.com    775-826-8845  Reno, Nevada
Located on Kietzke lane accross from convention center.
A LIST OF RENO/ TAHOE GOLF ACADEMY APPROVED GOLF PRODUCTS &  PREFERRED PRICING IS AVAILABLE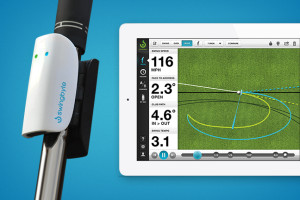 analyze your golf swings in real-time
Swingbyte displays:
A full 360 degree view of your swing
Club head speed and acceleration
Your club's true plane from address to impact
Club face angle relative to swing path
Static and dynamic loft and lie at address and impact
Angle of attack and club path
Swing Tempo
USE PROMO CODE:  RTGA50
The ES12 Portable Launch Monitor
Ernest Sports introduces new innovative technology geared toward enhancing your golf performance. The ES12 Digital Golf Assistant will not only help improve your golf game but it gives YOU the advantage on the course. The ES12 is a portable launch monitor that provides for an enjoyable and informative golf experience. Combined with the Ernest Sports app, the ES12 is great for golfers of all levels of expertise. From junior golfers to scratch golfers, this system incorporates technique with enjoyment, bringing new life to your golf game. This complete package includes Range Data, Scorecard, Video Analysis, Bluetooth Audible Feedback and much more.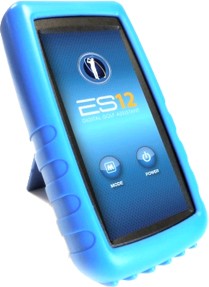 USE PROMO CODE:  BKUHNSMAN10    for preferred pricing
ACCURACY
DISTANCE
PUTTING
PRACTICE
FITNESS
TRAINING PACKAGES
SIMULATION