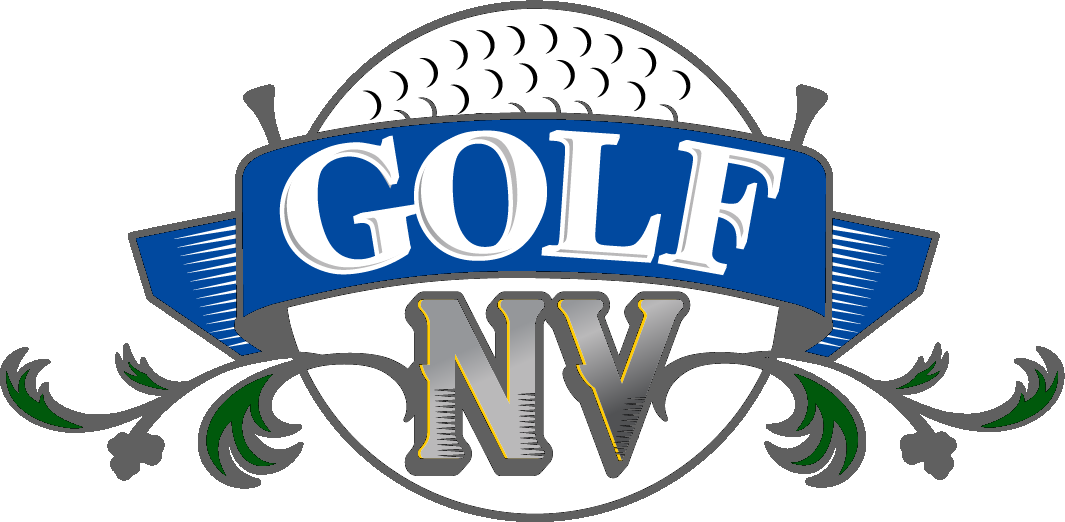 Highly recommended by the RTGA and Brett Kuhnsman, PGA.
I would not shop for golf equipment anywhere else!!!
Please call for a custom fitting today.  775-232-8958 or 775-453-6779
www.golfnvreno.com.com    775-800-1600  Reno, Nevada
A LIST OF RENO/ TAHOE GOLF ACADEMY APPROVED GOLF PRODUCTS &  PREFERRED PRICING IS AVAILABLE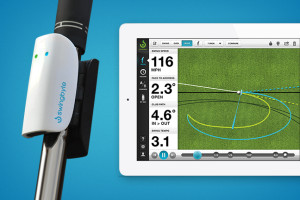 analyze your golf swings in real-time
Swingbyte displays:
A full 360 degree view of your swing
Club head speed and acceleration
Your club's true plane from address to impact
Club face angle relative to swing path
Static and dynamic loft and lie at address and impact
Angle of attack and club path
Swing Tempo
USE PROMO CODE:  RTGA50
The ES B1 Portable Launch Monitor
The ESB1 is the personal launch monitor of choice for the player that values accuracy, ease-of-use, and exceptionally long battery life.  Simply place the launch monitor 4 to 6 feet behind the player for immediate results.
What sets the ESB1 apart?
3D Doppler Radar Technology
Measures 6 Critical Data Points: Ball Speed, Club Speed, Distance (Total/Carry), Smash Factor, Spin Rate, Launch Angle
Integrated visual display screen that allows for use with/without a paired device
Extended-life lithium battery that allows for up to 20 hours of continuous run time
Free ES Range App (GPS, Cloud Storage, Video Analysis, and much more)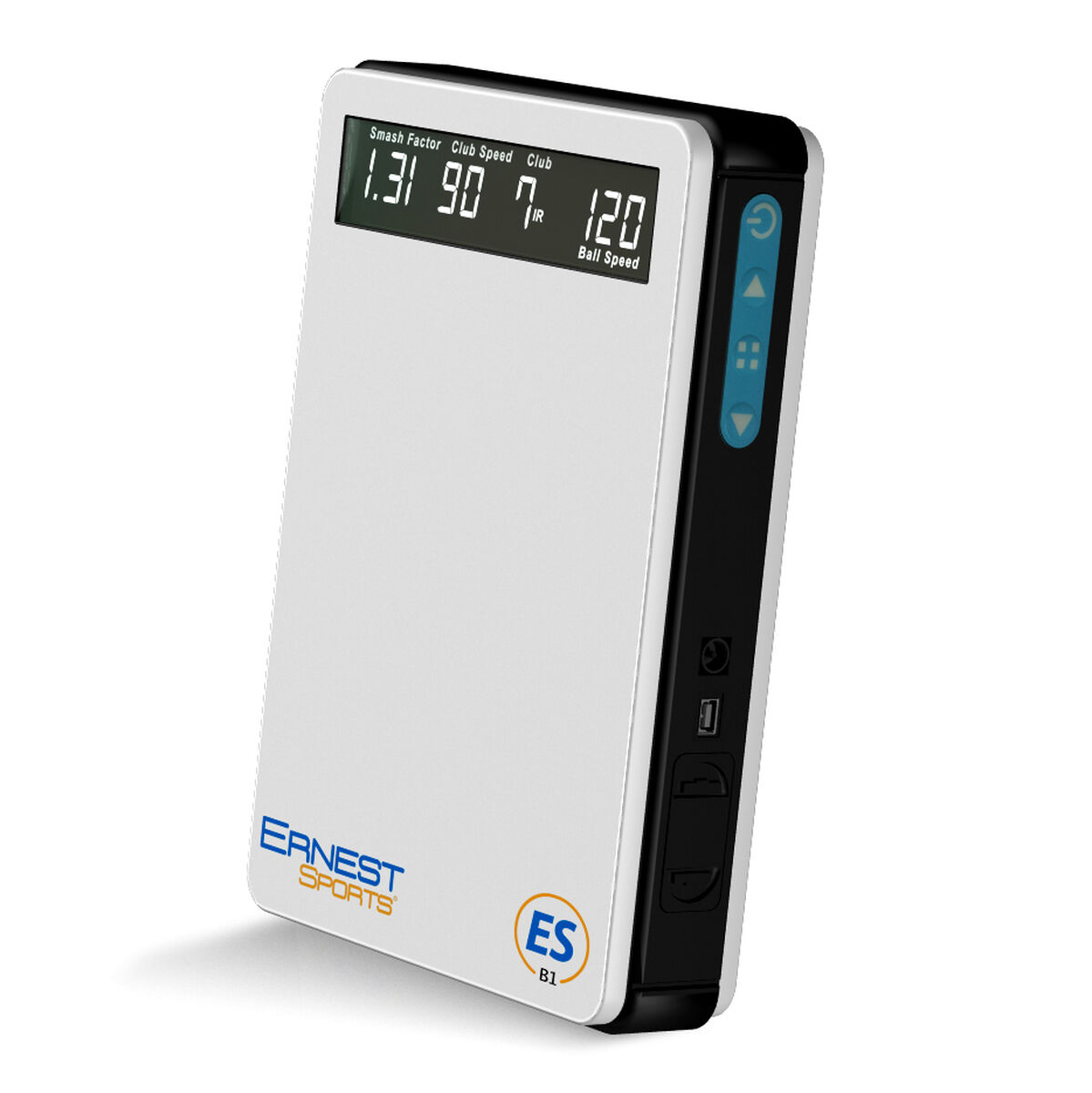 SKLZ GOLF TRAINING AIDS
USE PROMO CODE:  BKUHNSMAN10    for preferred pricing
ACCURACY
DISTANCE
PUTTING
PRACTICE
FITNESS
TRAINING PACKAGES
SIMULATION