Golf Lessons | Reno/Tahoe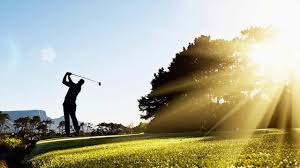 2021 COULD BE YOUR BEST GOLF YEAR EVER!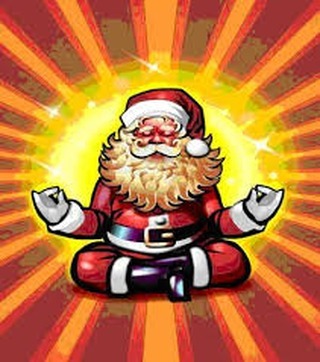 GIFT CERTIFICATES ARE AVAILABLE FOR THE HOLIDAYS.
GIVE THE GREATEST GIFT, A BETTER GOLF GAME.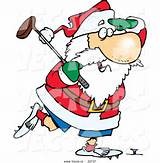 Super easy gift certificate to give. Emailed and ready to go. All Credit cards excepted.
Just call today 775-232-8958 or 775-453-6779.
Covid-19 update.
Social distancing is being applied (6 feet minimum). Facemasks can be worn if requested and hand sanitizer is available at range and on my person. Staying safe and still having fun.
HIT IT LONGER & STRAIGHTER THAN EVER BEFORE!
AFRAID OF GOLF LESSONS? TOO MUCH INFO? TOO MANY CHANGES?
TIRED OF NOT KNOWING?
Golf Sessions at Reno Tahoe Golf Academy are fun and informative.
No cookie-cutter approach to the game here.
Totally individualized Sessions geared to your needs and wants.
You're worth it!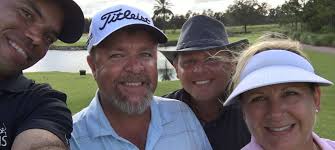 Call Today for Evaluation and Goal Assessment!!
OPEN LATE



BY APPOINTMENT ONLY
To Make Appointments or if you have Questions please call
(775) 232-8958 or (775) 453-6779
THE LATEST TECHNOLOGY FOR YOUR SUCCESS
3D K-VEST by K-Motion Interactive: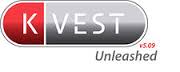 IT IS INCREDIBLE AND WAITING FOR YOU TO UNLEASH YOUR TRUE POTENTIAL. COME AND SEE WHAT A DIFFERENCE IT CAN MAKE IN YOUR GAME. BOOK YOUR APPOINTMENT TODAY.
For Appointments call (775) 453-6779 Lower your scores Today!!