Golf Lessons | Reno/Tahoe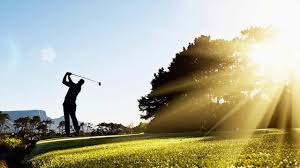 THIS COULD BE YOUR BEST GOLF YEAR EVER!
"Focus upon what you do right, and keep doing it, not on what you do incorrectly. This is the recipe for sustained success and improvement."
-Brett Kuhnsman, PGA
Helping you discover the greatness that lies within you.
Together we will have more fun and improve.
HIT IT LONGER & STRAIGHTER THAN EVER BEFORE!
AFRAID OF GOLF LESSONS? TOO MUCH INFO? TOO MANY CHANGES?
TIRED OF NOT KNOWING?
Golf Sessions at Reno Tahoe Golf Academy are fun and informative.
No cookie-cutter approach to the game here.
Totally individualized Sessions geared to your needs and wants.
You're worth it!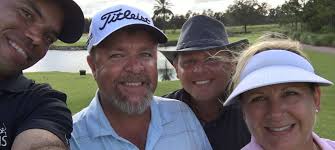 Call Today for an Evaluation and Goal Assessment!!
OPEN LATE
GIFT CERTIFICATES AVAILABLE
Gift Certificates are customized to your specific needs and are E-mailed direct.
Just call today 775-232-8958 or 775-453-6779
All Credit/Debit cards are accepted, & Zelle & Vemno too!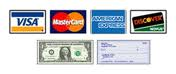 BY APPOINTMENT ONLY
To Make Appointments or if you have Questions please call
(775) 232-8958 or (775) 453-6779
THE LATEST TECHNOLOGY FOR YOUR SUCCESS

by
4K 6D motion wireless sensors

IT IS INCREDIBLE AND WAITING FOR YOU TO UNLEASH YOUR TRUE POTENTIAL. COME AND SEE WHAT A DIFFERENCE IT CAN MAKE IN YOUR GAME.
For Appointments call (775) 453-6779 Lower your scores Today!!